Camping Bella Vista has changed its opening hours. Even in autumn, you will enjoy a fantastically beautiful climate in Liguria. We are happy to welcome you until 1 December 2023, and otherwise, we look forward to seeing you from 1 March 2024.
Benvenuti al Camping Bella Vista
Are you looking for a place to enjoy both the sun and the sea? Would you like to be active on your holiday? Do you love culture and nature? It all comes together in your holiday at Camping Bella Vista. The pearl in the heart of the Italian Floral Riviera, as the Ligurian coast is called. A colourful oasis of flowers and plants, located between the sea and the mountains. Here you will find the ideal combination of the vibrancy of the coast and the tranquillity of the beautiful inland. Our campsite offers everything for a carefree holiday. From fantastic sea views from the swimming pool, to lively Italian evenings in high season. At Camping Bella Vista, you will experience all the good things of Italian La dolce vita.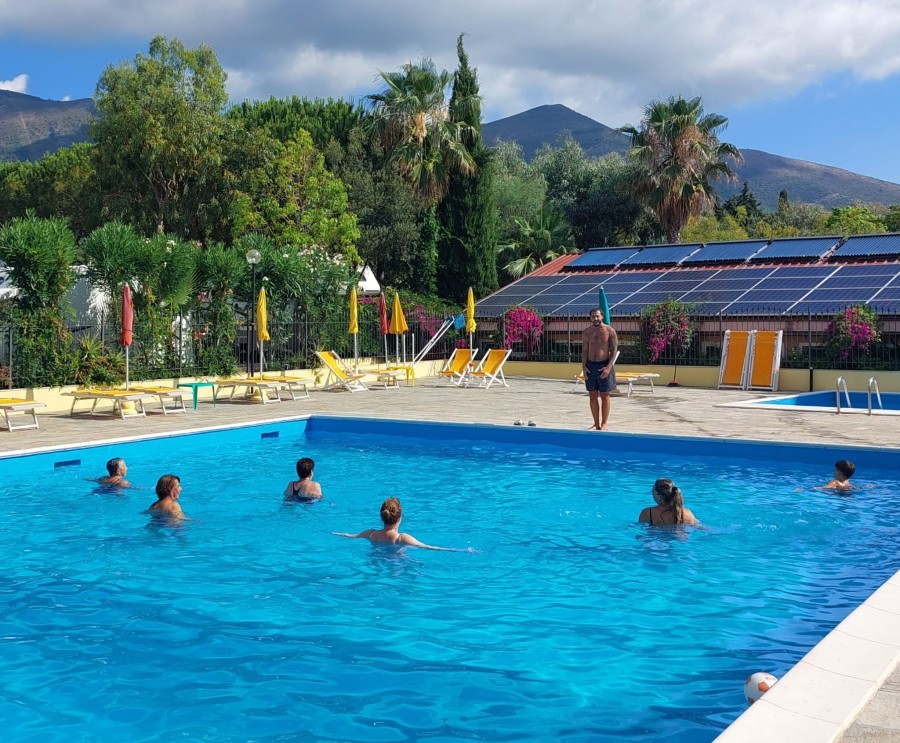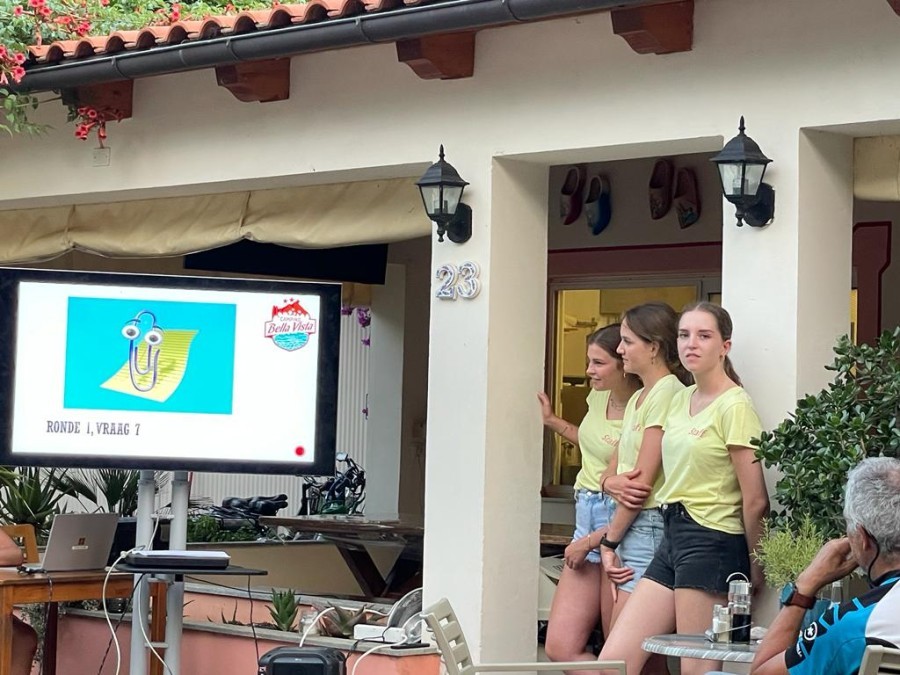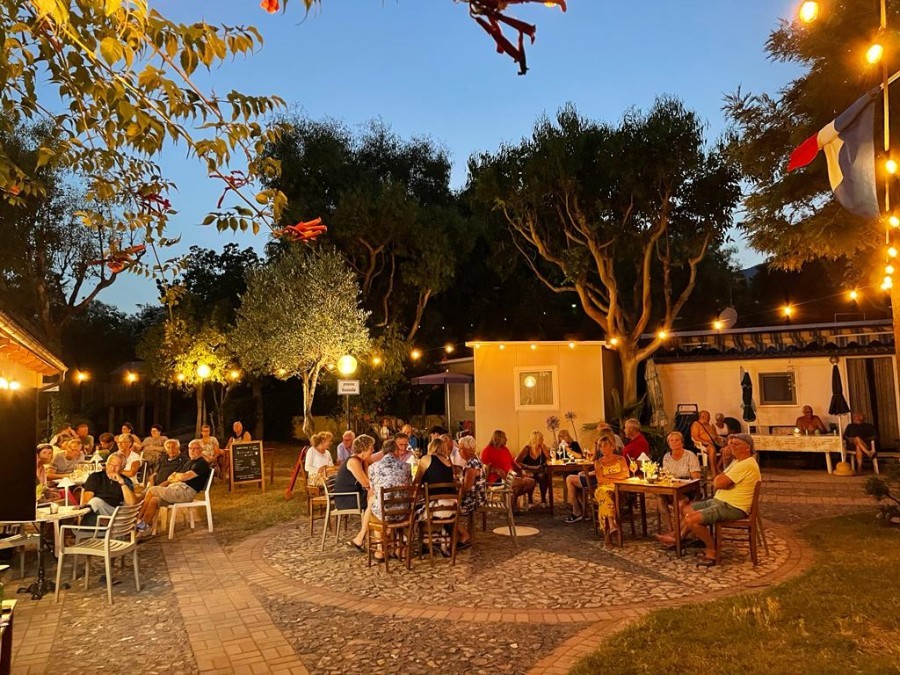 Italian hospitality & conviviality
At Camping Bella Vista, we welcome you in a pleasant atmosphere. With excellent service, shady pitches and a variety of accommodation. Our small-scale set-up and quiet location make Camping Bella Vista ideal for families with children of all ages. Perfect for a wonderful time with your loved ones, to fully enjoy the sunny Floral Riviera together.
Relax & enjoy
in la bella Italia
As our guest, you will not be short of anything. At our green Camping Bella Vista, you have the comfort of medium to spacious pitches suitable for tents, caravans and motorhomes. Under the shade of various types of trees. Don't feel like bringing your own camping equipment, but you still want to enjoy a campsite, with all the comfort of an accommodation? Then spend your holiday in one of our mobile homes, bungalows or Coco Sweets. Or in one of our 3 brand-new glamping tents, our Coco Sweets Luxe with shower, toilet and air conditioning.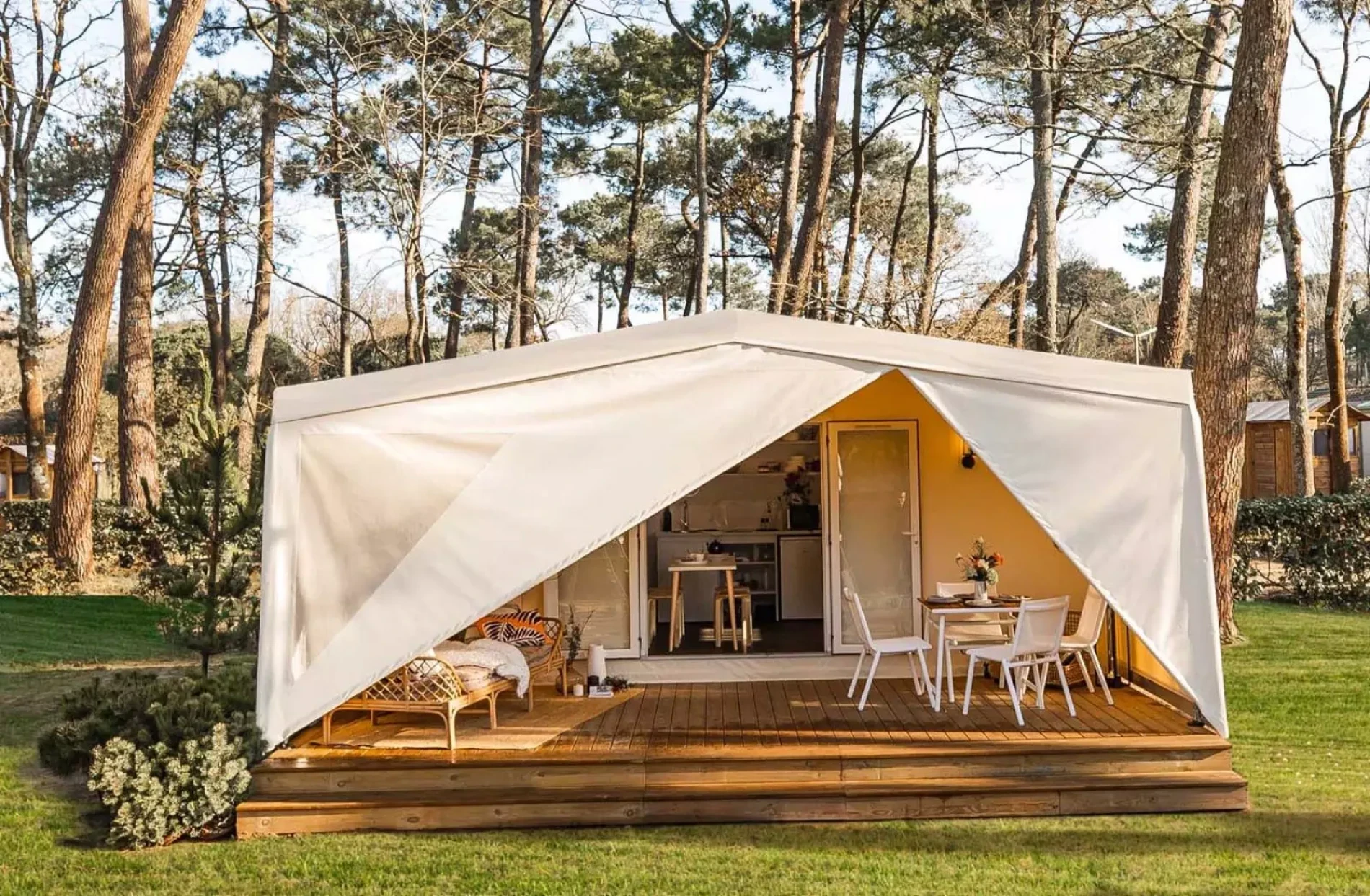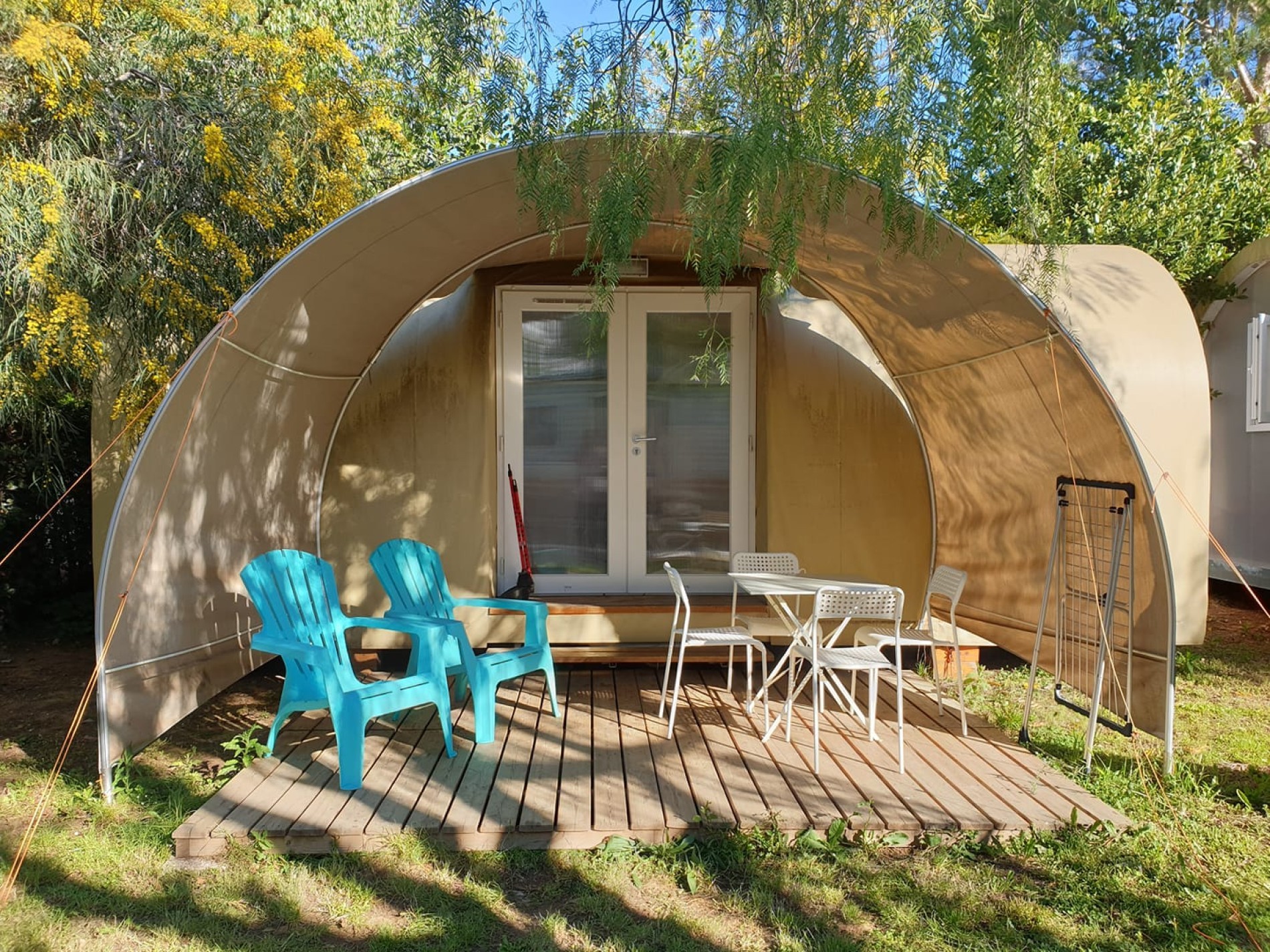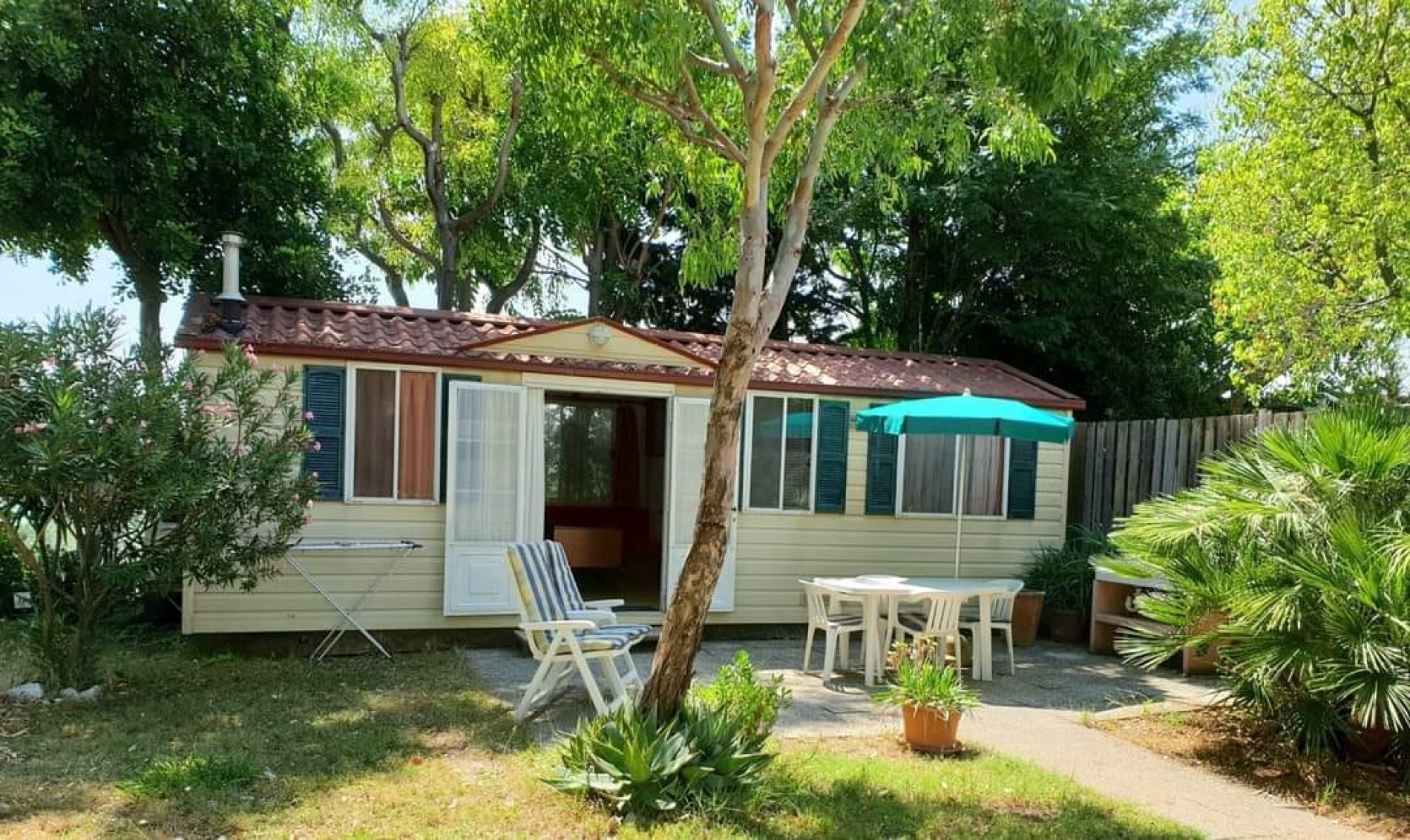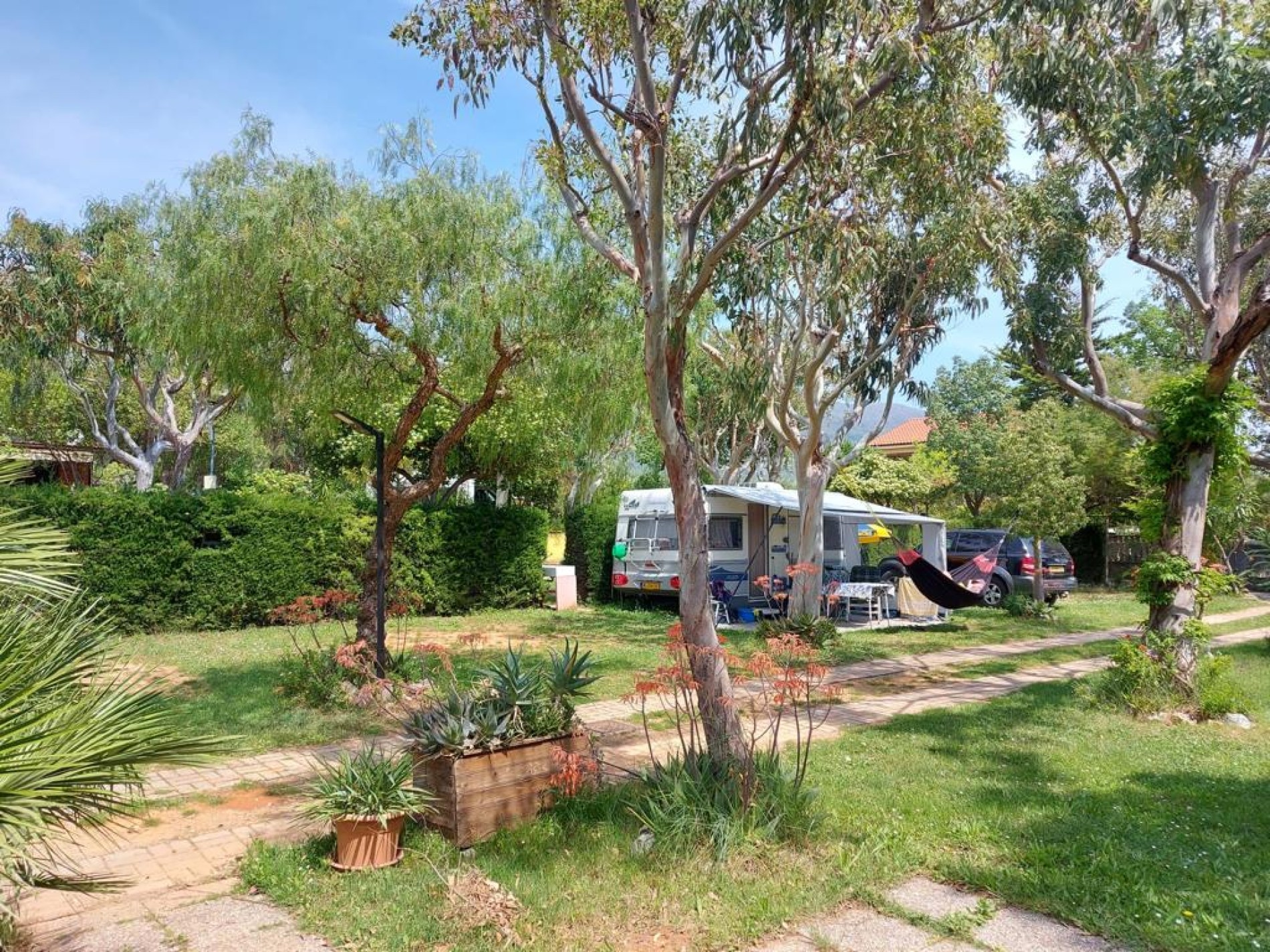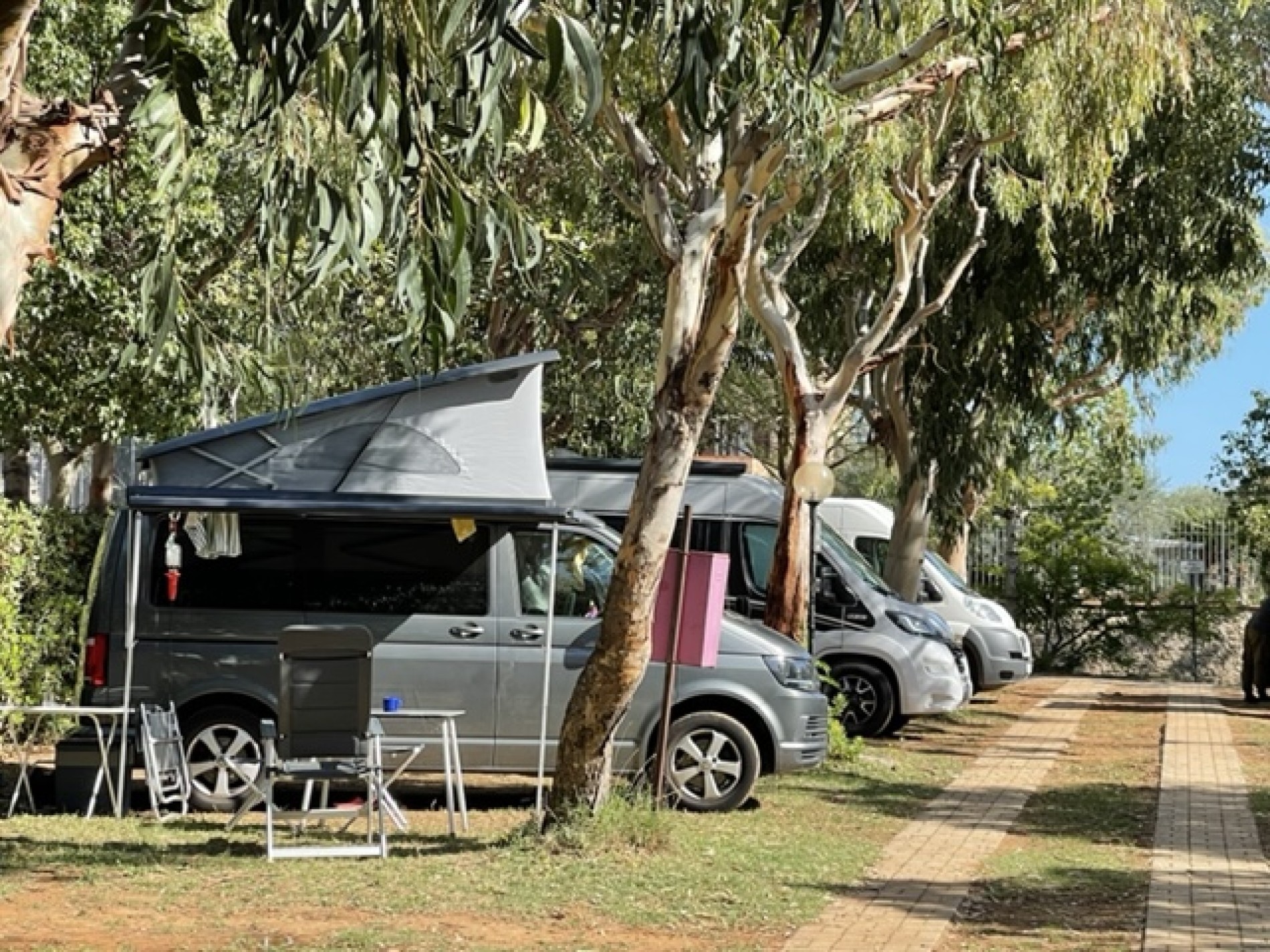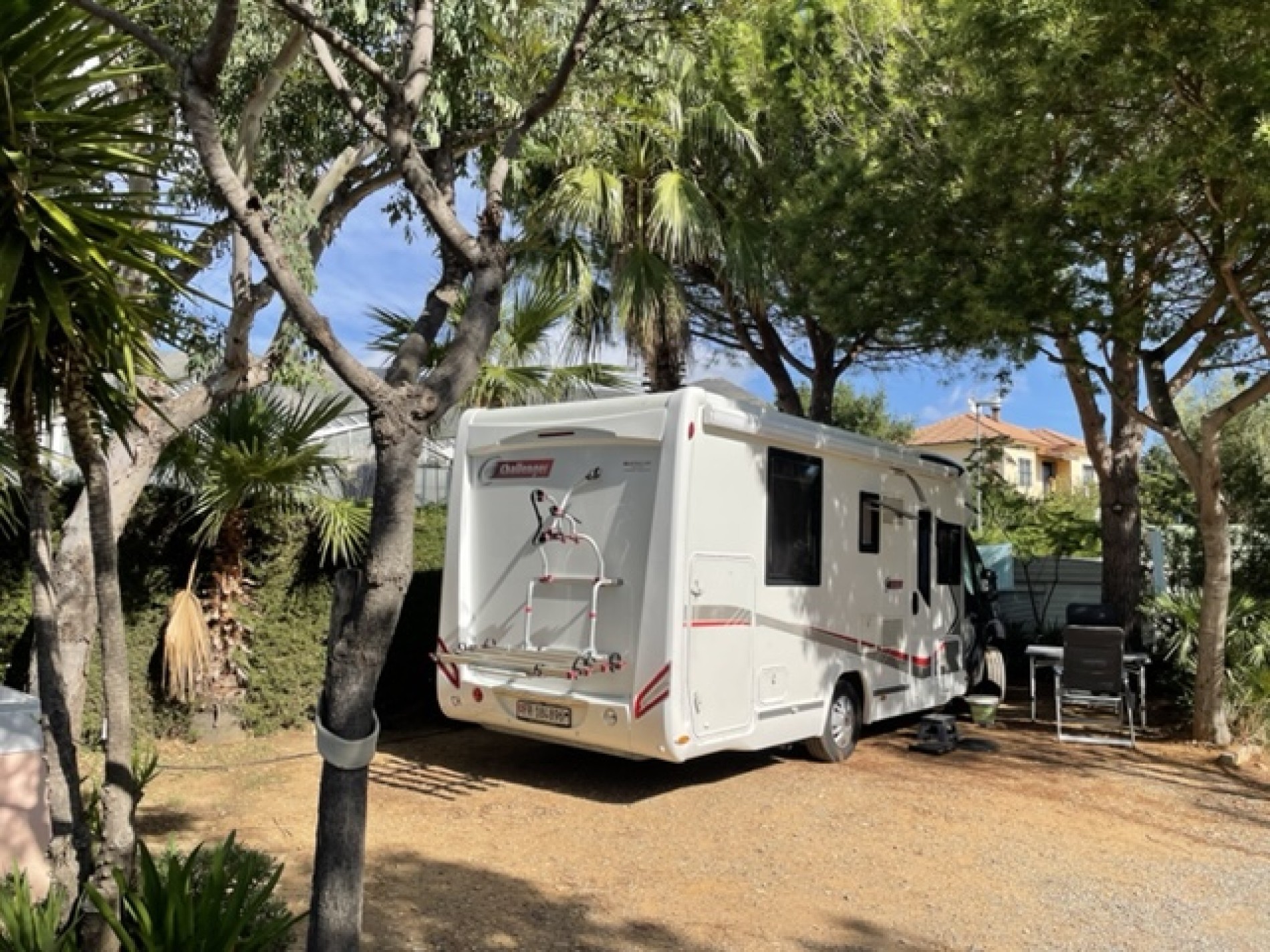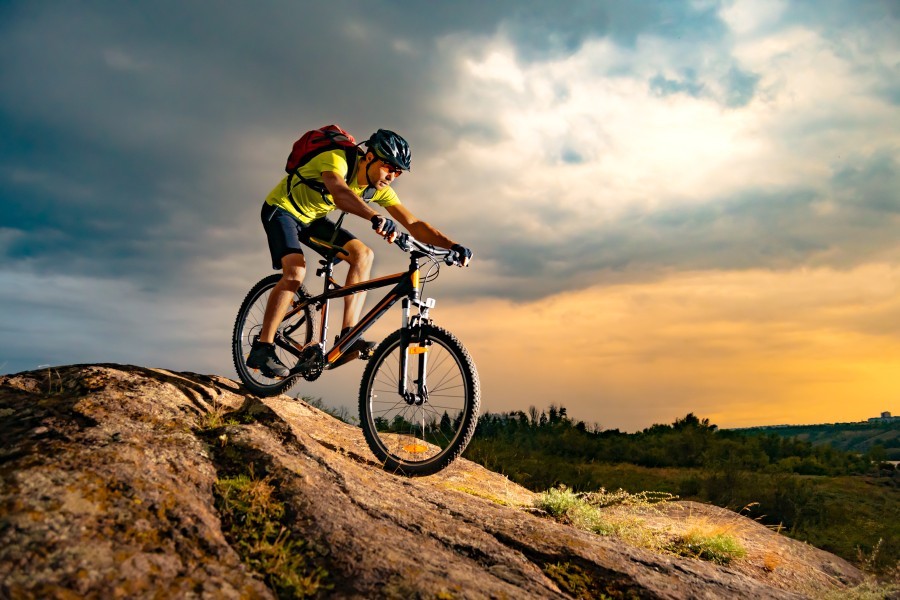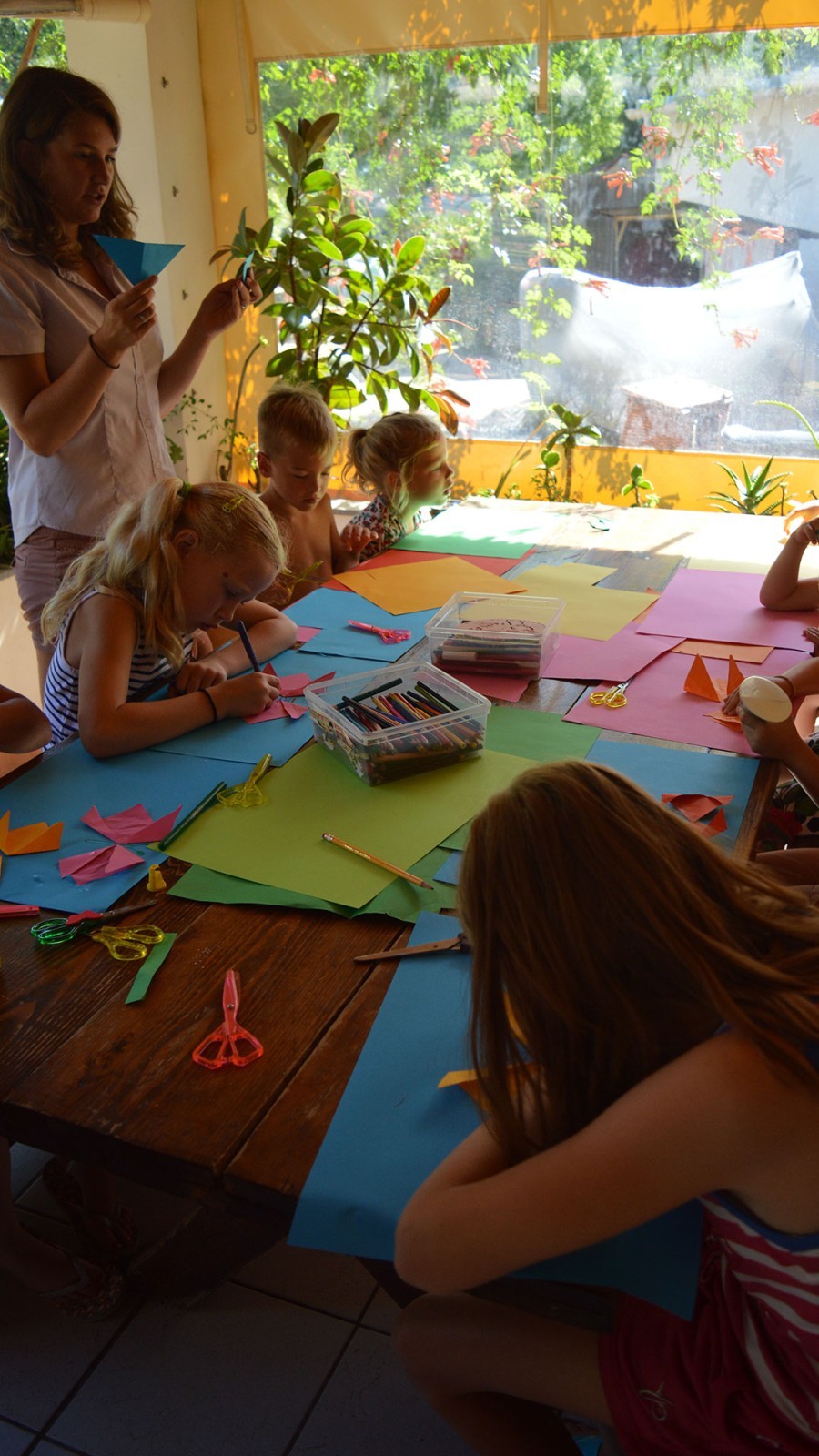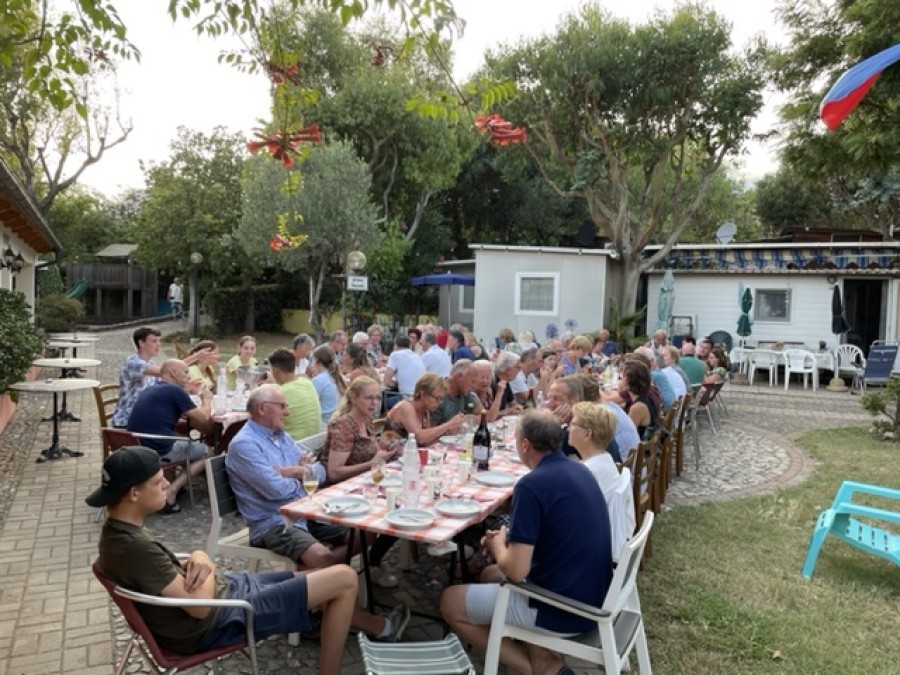 Resting or being active?
At Camping Bella Vista, you can do both
Do you prefer to relax or take part in one of the organised activities on the Italian Riviera? At Camping Bella Vista, you don't have to choose! With us, you can have a day at the beach 20 minutes from the campsite. Or choose a day with fun activities. Think of hiking and cycling excursions, discovering traditional Italian cuisine in picturesque mountain villages or a fun visit to Aquapark Le Caravelle. And would you like to stay on the campsite? There is plenty to do for all ages. Relax and have fun in the water at our beautiful swimming pool with free sunbeds. Have a game of ping pong and play in our playground. Or come to our terrace and enjoy a cold beer, a real Italian cappuccino or a tasty pasta from our kitchen.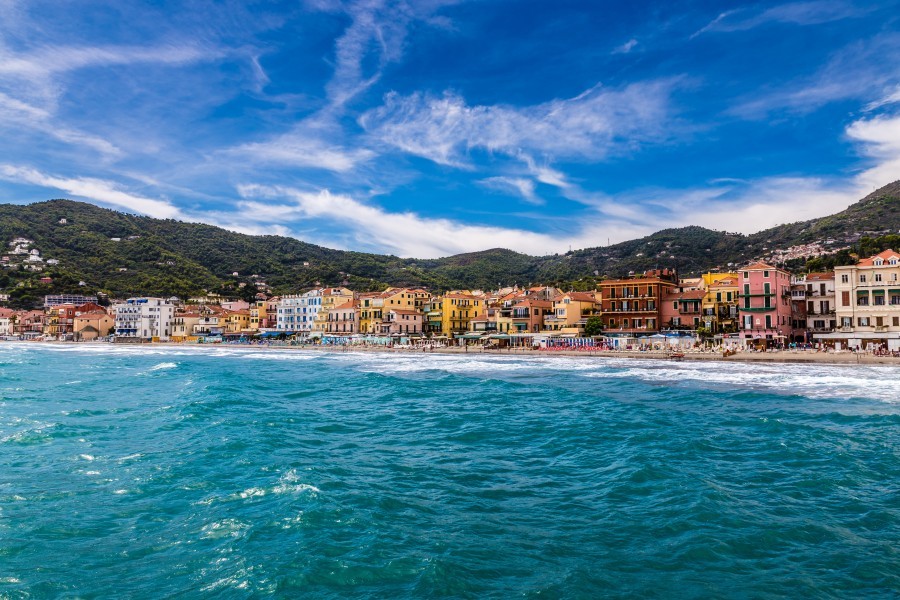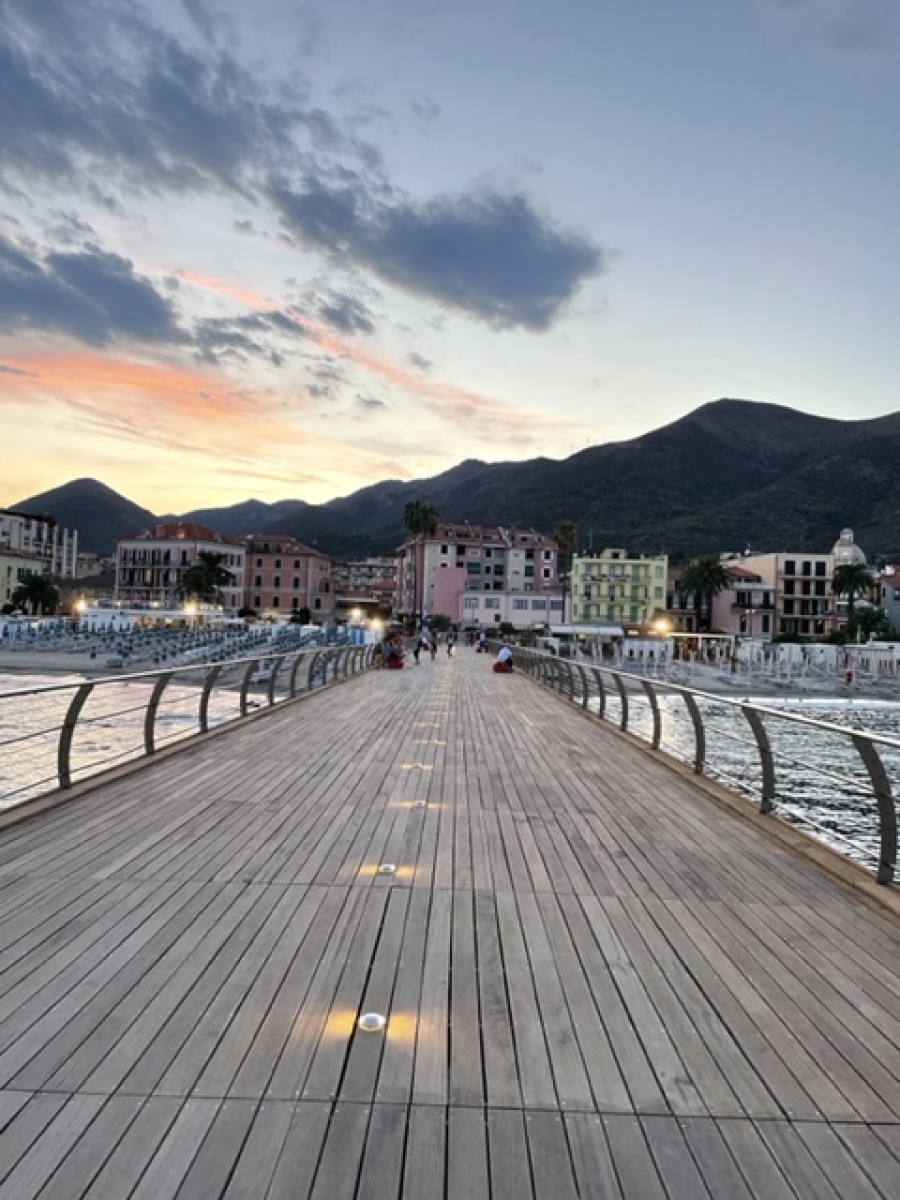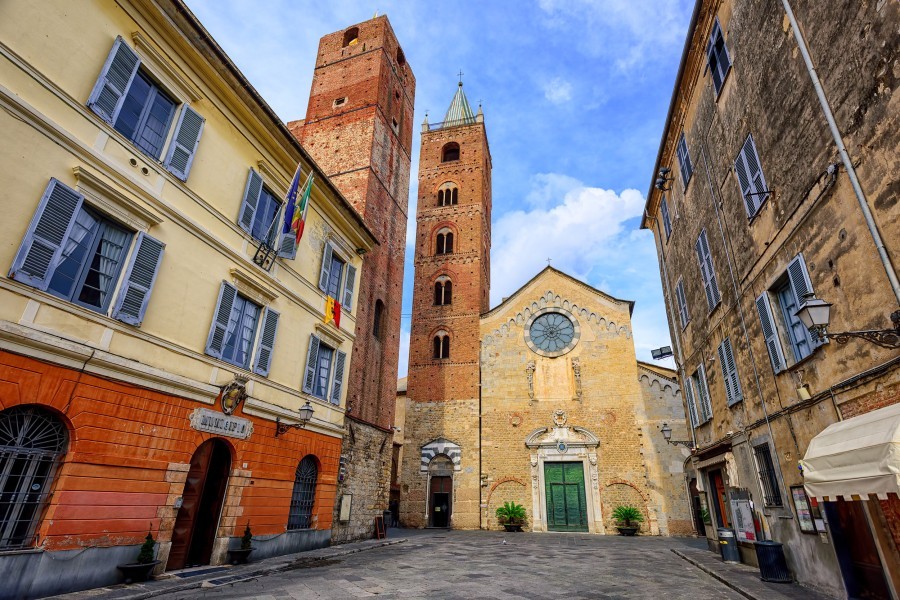 Exploring the breathtaking
Italian Riviera
From Camping Bella Vista, you can immerse yourself in the peace, space and colour of the Floral Riviera, also known as the Italian Riviera. Famous and loved for its beautiful vegetation with all kinds of brightly coloured flowers, picturesque coastal towns and wealth of culture and architecture inland. Get lost in dreamy narrow streets, shop in small shops selling regional products and stroll past ancient monuments. Lounge on one of the sandy beaches and swim or snorkel in the sea or sail and surf on the water. Or get active with sports such as paragliding, mountain biking, canyoning, rock climbing, cycling or hiking. The Italian Floral Riviera offers everything for an unforgettable holiday.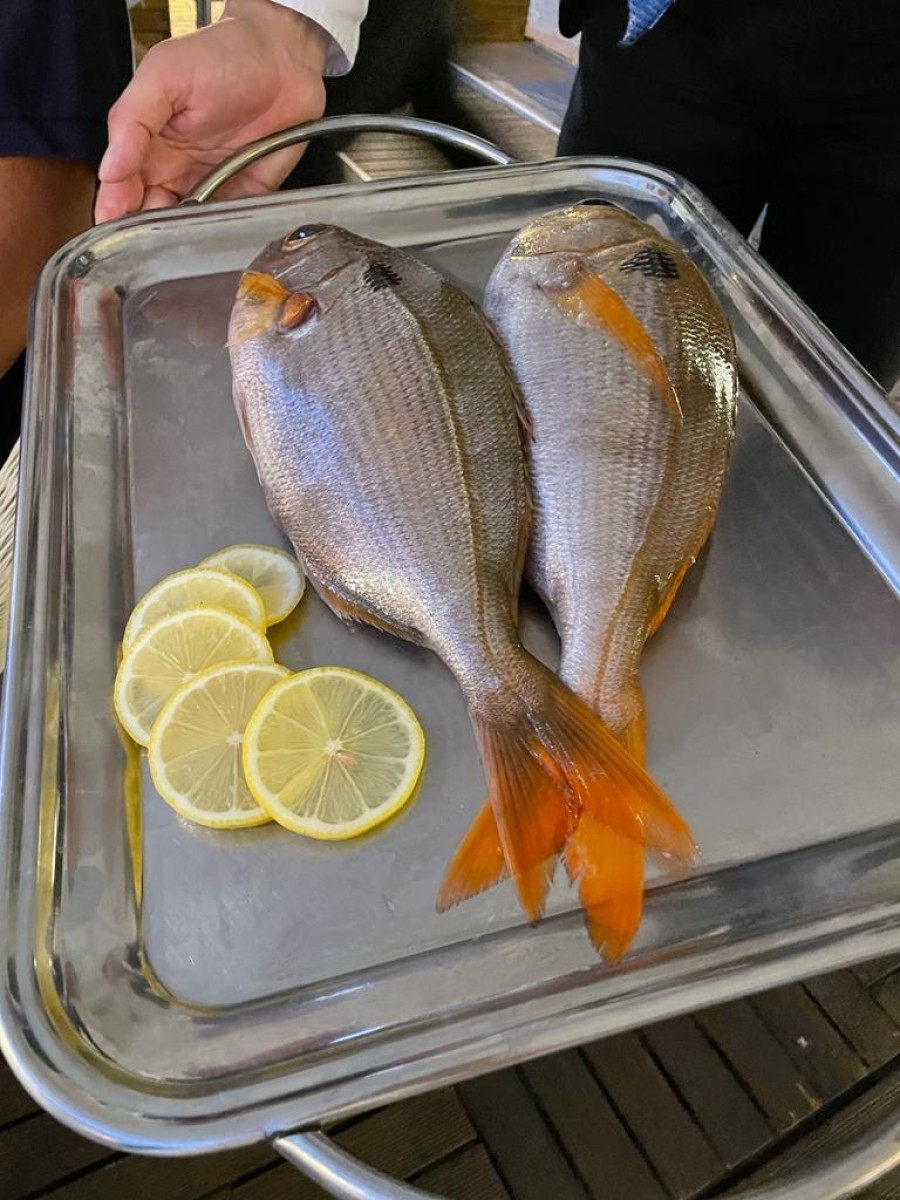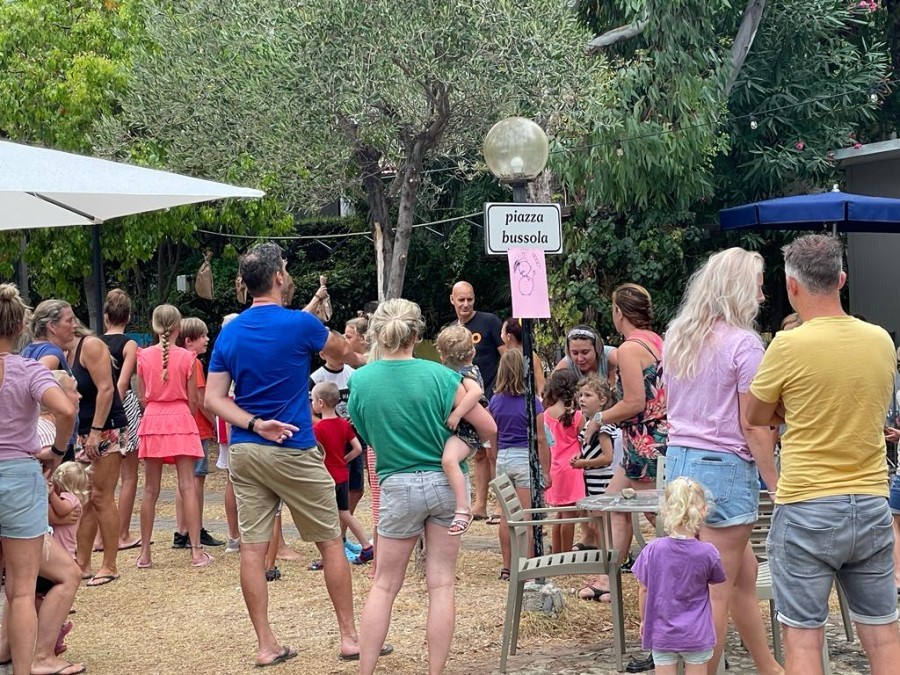 Camping Bella Vista gets
even more beautiful
Attention to generations plays an important role in Italian family life. This is also the case at Camping Bella Vista. This is why we opt for sustainable solutions on our campsite as much as possible. For example, we are energy-neutral with solar panels to generate electricity. We also have solar heat pipes for hot water for showering and dishwashing. And in the car parks you will find charging stations for your electric car. This is how we work together towards a sustainable world for future generations.
Book your dream holiday
at Camping Bella Vista now!
Are you ready for a wonderful holiday? Then the cosy Camping Bella Vista is the place to be. With a breathtaking coastline overlooking the sea and the mountains of the beautiful Italian Floral Riviera. You are most welcome. Benvenuti e a presto!